System users can quickly access their profile to view details and make relevant changes.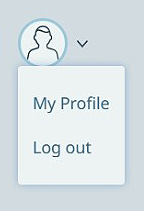 Users can access their profile by clicking their profile image at the top of any dashboard, and selecting My Profile from the dropdown menu.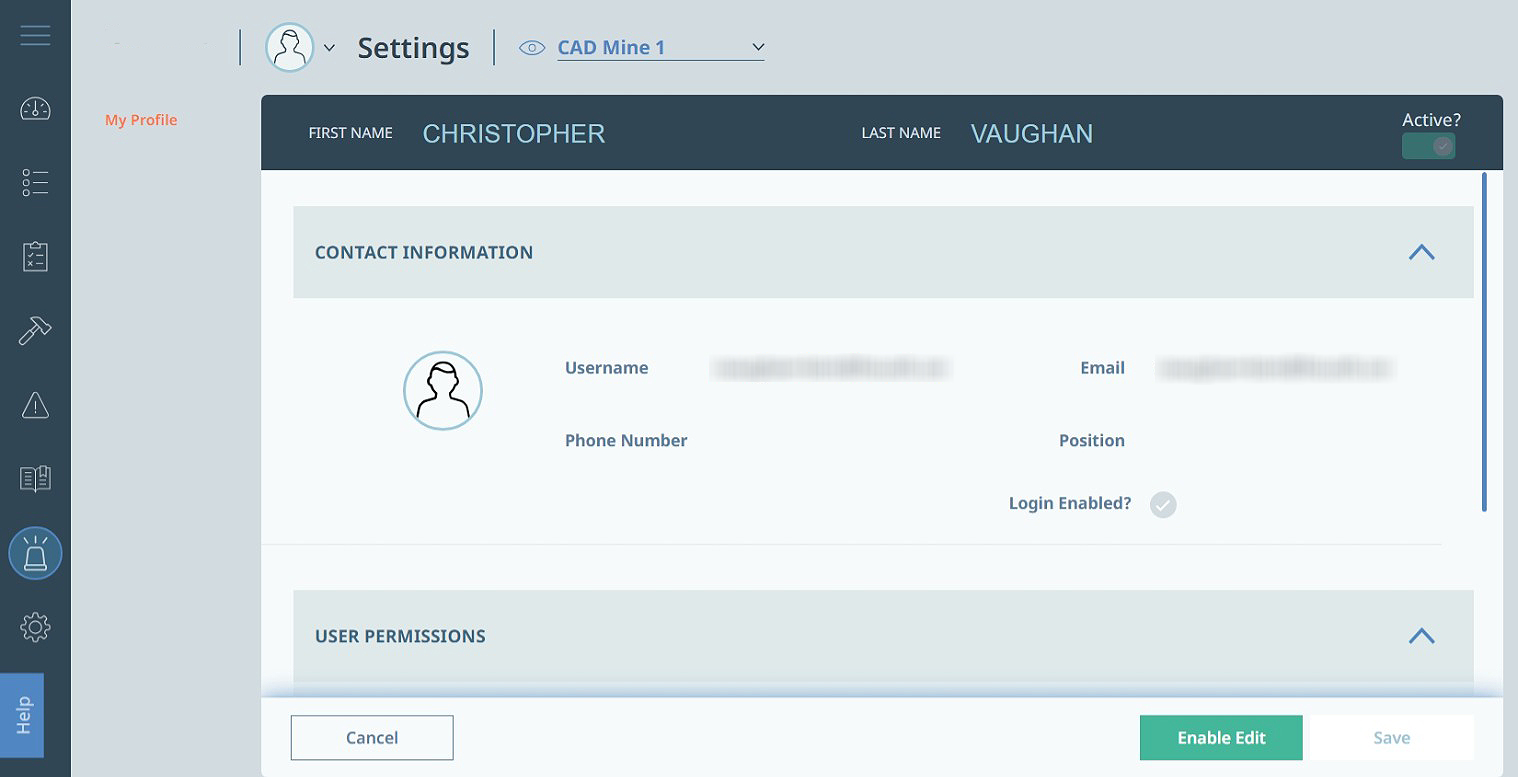 This brings the user to their profile page. They can scroll through to view contact information and user permissions.

Click Enable Edit in the lower right corner to add/change information, such as a profile picture or phone number. Click Save once the changes are made, Reset Fields to reset to default profile fields, or Cancel to go back without saving.